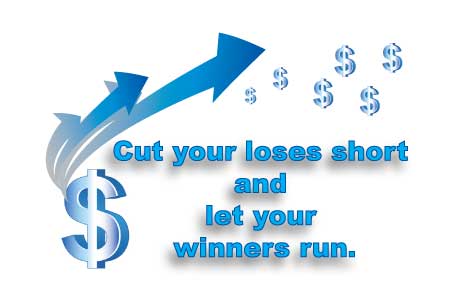 Loss Aversion – Cut Losses Short & Let Winners Run
If you've been trading for a while, you've probably heard the following ubiquitous mantra of trading: "Cut Your Losses Short & Let Your Winners Run".
Why Should You?
Stocks can literally go to zero. It happened many times before and will happen in the future, regardless of how big the company is.
MANY oil and coal companies recently filed for chapter 11 bankruptcy and their stocks got delisted. You may also remember Lehman Brother and General Motors. What happens when your stock falls off a cliff and gets delisted? You simply lose all the money you invested in that stock.