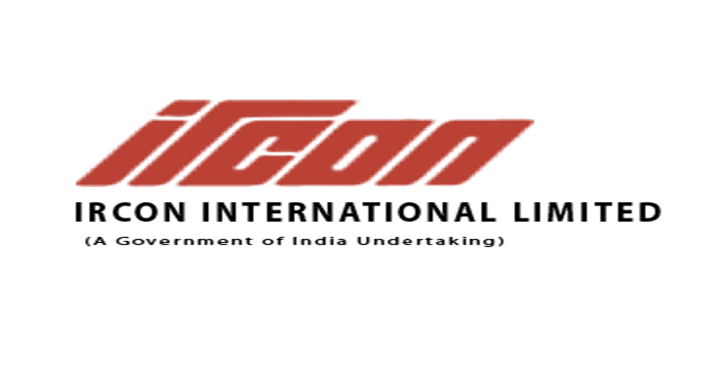 •    IRCON is under Railway Ministry.
•    It enjoys MINI RATNA status.
•    It has planned relisting after a gap of 7 years.
•    Issue is attractively priced with a discount of Rs. 10 per share for Retail investors.
•    It has order on hand worth Rs. 22406 crore.
ABOUT COMPANY:
IRCON International Ltd. (IRCON) is an integrated Indian engineering and construction company, specialising in major infrastructure projects, including, railways, highways, bridges, flyovers, tunnels, aircraft maintenance hangars, runways, EHV sub-stations, electrical and mechanical works, commercial and residential properties, development of industrial areas, and other infrastructure activities. We provide EPC services on a fixed-sum turnkey basis as well as on an item-rate basis for various infrastructure projects. IRCON also executes on build, operate and transfer mode in various projects in order to meet the requirements of its bids. In 2016, the company ranked number 248 in the list of the top 250 international contractors by Engineering News Record (ENR) of the United States. IRCON is headquartered in Saket, New Delhi and has an overseas office in Malaysia. Additionally, have 26 project offices in India and abroad (including in Sri Lanka, Bangladesh, South Africa and Algeria) and five regional offices to support and manage business operations. IRCON enjoys "Mini Ratna" status.