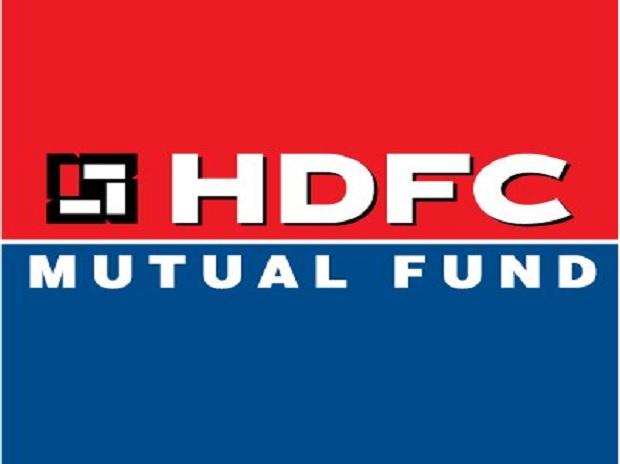 Verdict: A 'no-brainer' Buy
IPO Snapshot:
HDFC Asset Management Company (AMC) Limited is entering the primary market on Wednesday 25th July 2018, with an offer for sale (OFS) of up to 2.55 crore equity shares of Rs.5 each, by both the promoters, HDFC (34% of OFS) and UK's Standard Life (66% of OFS), in the price band of Rs. 1,095 to Rs. 1,100 per share. Representing 12.01% of the post issue paid-up share capital, total issue size is Rs. 2,800 crore at the upper end of the price band. The issue closes on Friday 27th July and listing is likely on 6th August, which will be the 5th listing from HDFC stable.
Company Overview:
HDFC AMC, 56.97% subsidiary of HDFC Ltd, with foreign JV partner UK's Standard Life owning 37.98% stake, is India's second largest AMC (behind ICICI Prudential) with asset under management (AUMs) of Rs.2.91 lakh crore (31-3-18) and 13.7% market share. Company is the largest AMC with equity oriented funds (at 51.3% of AUM vis-à-vis industry average of 43.2%), which also helps it become the most profitable AMC in India, having earned net profit of Rs. 722 crore in FY18 or 18.1% market share of the industry PAT, due to higher fees earned in equity as against debt product. Thus, with only 13.7% market share in total AUM, 16.8% market share in actively managed equity-oriented AUM help the company garner 18.1% market share in net profits of the industry, comprising of 42 players. Besides high profitability, company also enjoys benefit of retailisation of portfolio, with 62% AUM coming from retail investors, unlike industry average of ~50%, again highest market share in retail AUM of 15.7%. Systematic investment plan (SIP) products, with average ticket size of Rs. 3,800, also provide high revenue visibility, as 77% of company's SIPs are signed up for 5 years.