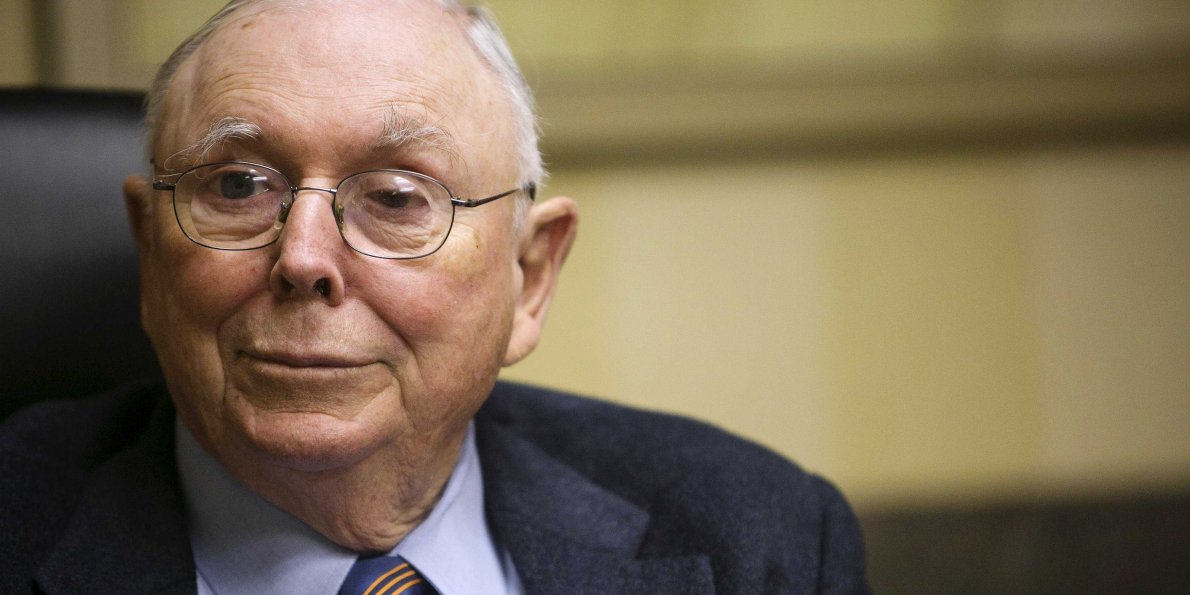 "In the chronicles of American financial history," writes David Clark in The Tao of Charlie Munger: A Compilation of Quotes from Berkshire Hathaway's Vice Chairman on Life, Business, and the Pursuit of Wealth, "Charlie Munger will be seen as the proverbial enigma wrapped in a paradox—he is both a mystery and a contradiction at the same time."
On one hand, Munger received an elite education and it shows: He went to Cal Tech to train as a meteorologist for the Second World War and then attended Harvard Law School and eventually opened his own law firm. That part of his success makes sense.
Yet here's a man who never took a single course in economics, business, marketing, finance, psychology, or accounting, and managed to become one of the greatest, most admired, and most honorable businessmen of our age. He was noted by essentially all observers for the originality of his thoughts, especially about business and human behavior. You don't learn that in law school, at Harvard or anywhere else.
Bill Gates said of him: "He is truly the broadest thinker I have ever encountered." His business partner Warren Buffett put it another way: "He comes equipped for rationality… I would say that to try and typecast Charlie in terms of any other human that I can think of, no one would fit. He's got his own mold."
How does such an extreme result happen? How is such an original and unduly capable mind formed? In the case of Munger, it's clearly a combination of unusual genetics and an unusual approach to learning and life.