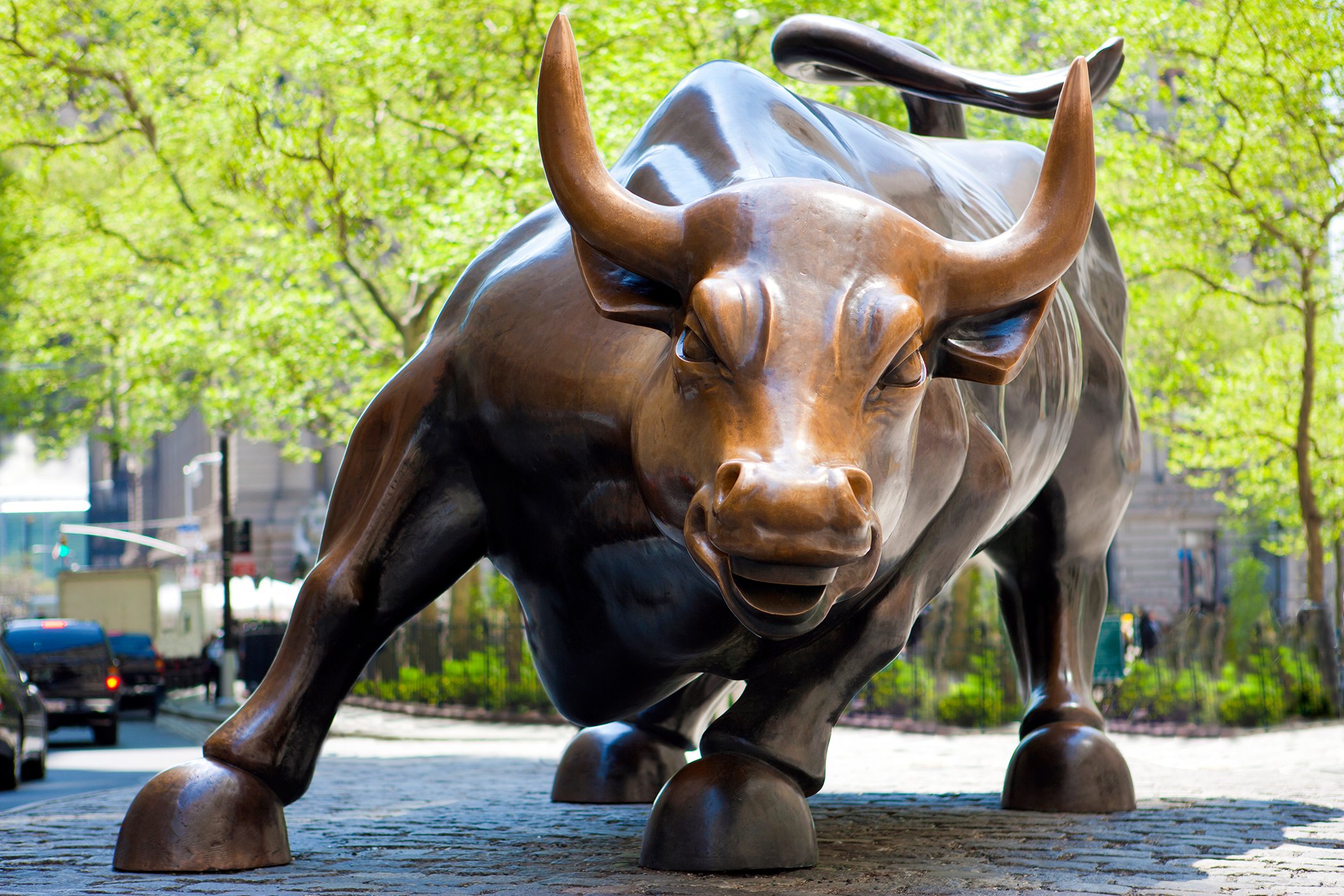 The famous economist John Maynard Keynes once said, "Markets can remain irrational longer than one remains solvent", guessing the levels of the markets could turn out to be a futile exercise and one that could cause damage.
However, what really matters is the balance of mind and behaviour particularly during times of exuberance in the markets where stocks tend to run ahead of fundamentals. While behavioural fallacies are common in all kinds of markets, here are a few that need a serious check in a bull market.
Every time just after I sell a stock it makes a new high. Let me buy it again
If one recollects, a short para written in Benjamin Graham's investment classic "The Intelligent Investor", it illustrated a famous story about physicist Sir Isaac Newton, who back in 1720 bought the shares of South Sea Company, considered as a hot stock at that time in England. When prices soared, he said that he could calculate the motion of heavenly bodies, but not the madness of the people. Soon Newton sold his stock pocketing 100 percent gain. However, feeling he sold early, as the prices further spiked, a month later he again purchased the stock and lost more money than he gained after his first purchase. The moral is that even the world's greatest scientist could not understand the crowd and lost huge money.