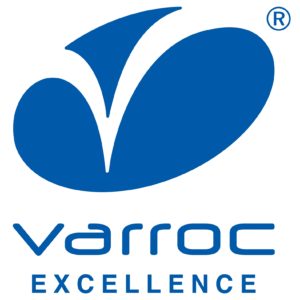 Aurangabad-based Varroc Engineering plans to launch its IPO next week and has priced the offer in the range of INR965 – 967 per share. The IPO will involve sale of 20,221,730 shares through an Offer For Sale (OFS), amounting to INR1,955.4 crore at the upper end of the price end. Investors can place orders for minimum 15 shares and in multiples thereafter. All these shares of the auto component manufacturer will be sold by existing shareholders. While the positive response to recent IPOs of RITES Limited and Fine Organic Industries indicates the positive sentiment, it is better to check the fundamentals before committing your money and Varroc Engineering IPO review is a step in this direction.
All OFS
As mentioned above, all the shares sold in the IPO will be offered by existing shareholders and thus, the company will not get anything from IPO proceeds. Among the selling shareholders are Omega TC Holdings Pte Ltd, Tata Capital Financial Services Limited and promoter Tarang Jain.
Omega TC Holdings made an investment in the company in March 2014 which has resulted in its stake going up to 12.55%.  The Singapore-based private equity firm plans to sell its entire shareholding of 16,917,130 shares. Similarly, Tata Capital Financial Services plans to sell its 1.15% equity stake or 1,552,040 shares. Tarang Jain, who currently owns 46.35% equity stake in the company, plans to offload 1,752,560 shares which will lead to his stake dropping to just above 45%.