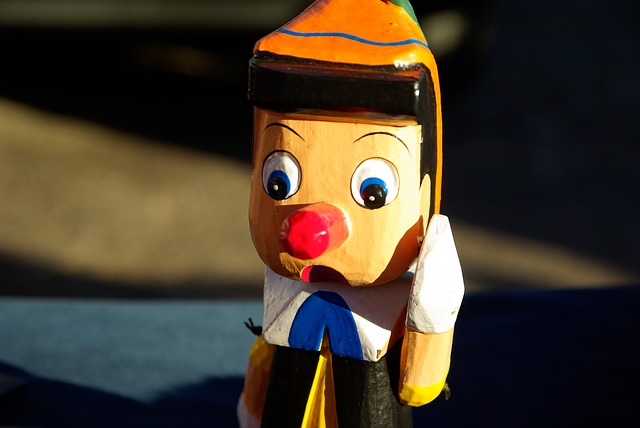 With so many articles dedicated to the debate on value stocks vs growth stocks I think it's a good time to revisit what Seth Klarman calls 'Value Pretenders' in his best-selling book, Margin of Safety.
Here's an excerpt from that book:
"Value investing" is one of the most overused and inconsistently applied terms in the investment business. A broad range of strategies makes use of value investing as a pseudonym.
Many have little or nothing to do with the philosophy of investing originally espoused by Graham. The misuse of the value label accelerated in the mid-1980s in the wake of increasing publicity given to the long-term successes of true value investors such as Buffett at Berkshire Hathaway, Inc., Michael Price and the late Max L. Heine at Mutual Series Fund, Inc., and William Ruane and Richard Cunniff at the Sequoia Fund, Inc., among others. Their results attracted a great many "value pretenders," investment chameleons who frequently change strategies in order to attract funds to manage.
These value pretenders are not true value investors, disciplined craftspeople who understand and accept the wisdom of the value approach. Rather they are charlatans who violate the conservative dictates of value investing, using inflated business valuations, overpaying for securities, and failing to achieve a margin of safety for their clients. These investors, despite (or perhaps as a direct result of) their imprudence, are able to achieve good investment results in times of rising markets.