---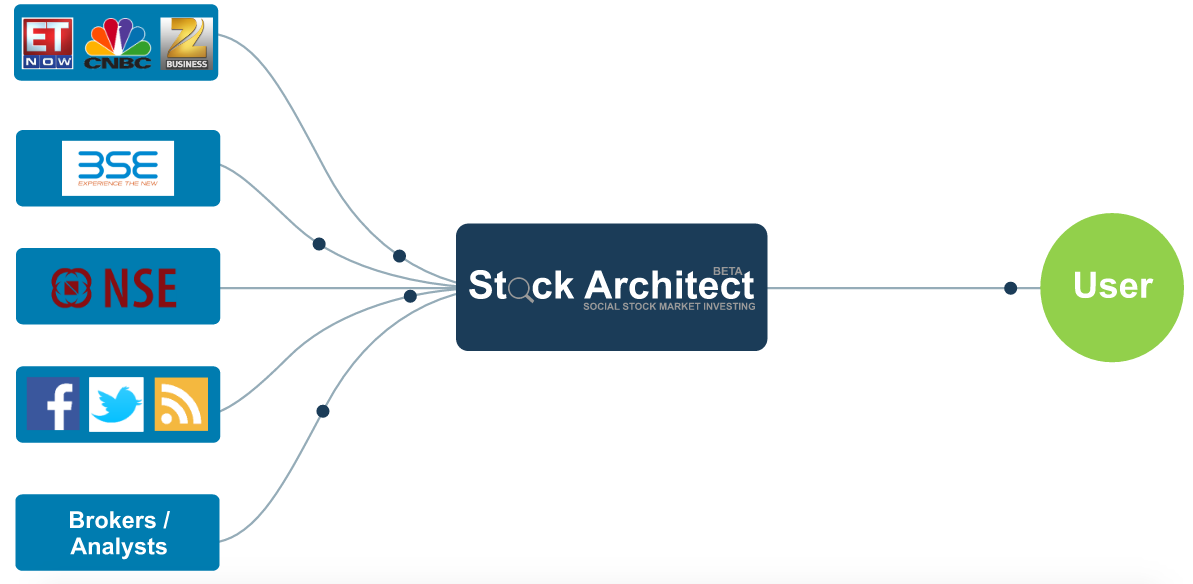 This is a new year. A new beginning. And things will change. – Taylor Swift
Team StockArchitect is excited to announce that our new and refreshed website is LIVE. The site includes a refreshing new user interface with a less cluttered look. We have made changes to navigation as well. The site is now mobile friendly though a full blown mobile app will be coming up later. There are a host of small but impactful changes, all to make the experience much better for you.
Some of the new features added:
Trade online – You can now trade directly from within StockArchitect using your Zerodha account. Trade instantly and reap benefits.

Insider Trading – Get an insight on what is going on in the minds of the promoters. Who is buying? Who is selling? All here in an easy to use interface.

Prices – We now display the closing prices of NSE for the stocks. Yes, we admit we are listening. LIVE stock prices is something that will be coming in the future.

Charts – We now display interactive charts just for you powered by tradingview.com

---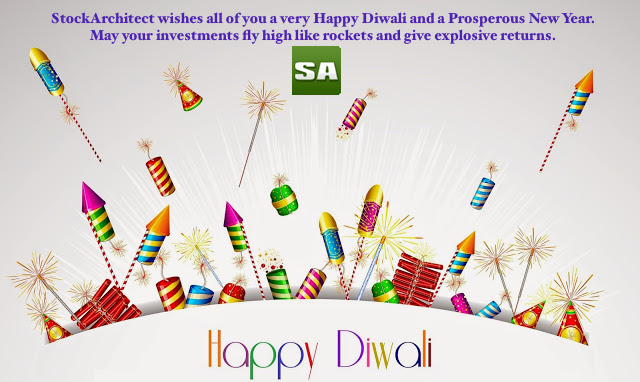 StockArchitect wishes all of you a very Happy Diwali and a Prosperous New Year.
May your investments fly high like rockets and give explosive returns.
Let this new year burn all your bad times and enter you in good times.
Happiness Always.
---