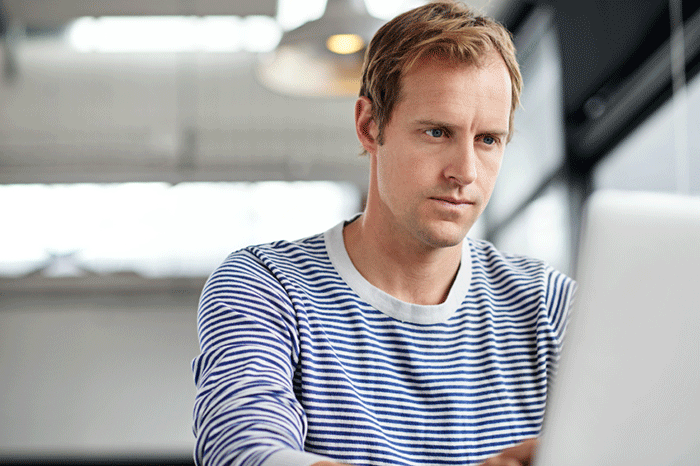 Key Takeaways
A death cross is a technical indicator that occurs when the short-term moving average of a security such as a stock falls below its long-term moving average.
The onset on a death cross can signal a bear market is on the horizon.
Investors can utilise death crosses to help identify low-price entry points into the market.