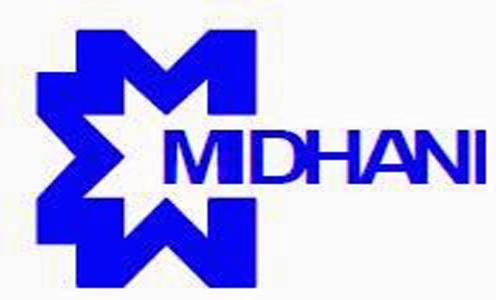 Verdict: Healthy LT prospects, but not for ST
IPO Snapshot:
Mishra Dhatu Nigam is entering the primary market on Wednesday 21st March 2018 with an offer for sale of up to 4.87 crore equity shares of Rs. 10 each, by the Govt. of India, in the price band of Rs. 87 to Rs. 90 per share, with Rs. 3 per share retail discount. Representing 26% of the post issue paid-up share capital, total issue size is Rs. 433 crore at the upper end of the price band. The issue is closing on Friday 23rd March and listing is likely on 4th April.
Company Overview:
Mishra Dhatu Nigam (Midhani), a wholly owned subsidiary of the Govt. of India, is India's leading manufacturer of special steels and super alloys and the country's sole manufacturer of titanium alloys, used in three critical sectors such as defence, space and nuclear energy, as well as in non-strategic sectors such as railways, oil and gas among others. Company has a manufacturing facility at Hyderabad and is undertaking greenfield expansion at two locations (i) Rohtak: operations to commence in FY19, to cater to needs of bullet proof jacket for the army and (ii) Nellore: plant will be operational in two phases – first part to commence in FY19-end, while second phase is under JV with NALCO will come on stream by FY21/22.