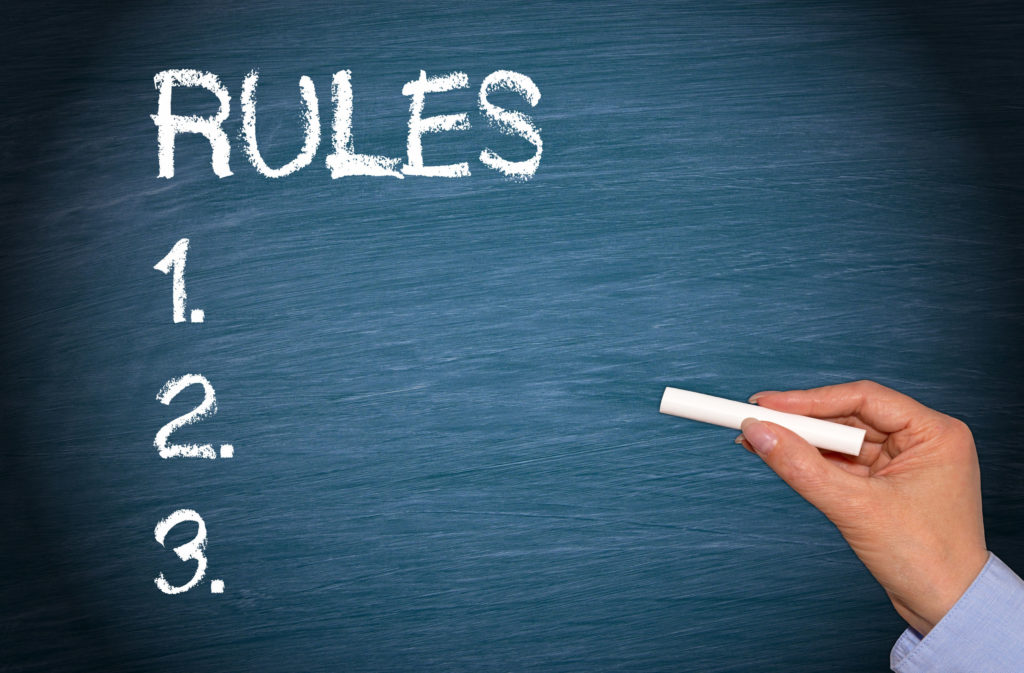 Here's a great article published at Forbes recently regarding one of our favorite value investors, Joel Greenblatt. The article is written by Jack Schwager, author of the Market Wizards series, in which he recounts his interview with Joel Greenblatt for one of his books. Schwager recalls some of the insightful parts of the interview included Greenblatt's successful investing strategy and his three golden rules of value investing.
Here is an excerpt from the Forbes article:
Is "value investing" correct? originally appeared on Quora: the place to gain and share knowledge, empowering people to learn from others and better understand the world.