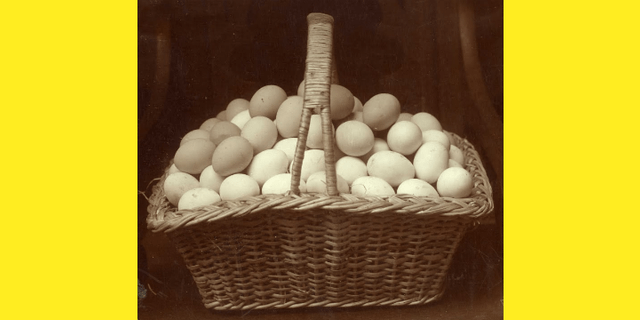 In February 2000, a financial advisor named Bob Markman wrote an article that got a huge amount of attention online. Called "A Whole Lot of Bull*#%!" (that's how the original was spelt) and published by Worth magazine, the article attacked the idea of diversification, arguing that any money put into currently underperforming investments was money wasted. Internet and other technology stocks had been so hot for so long that nothing else was worth owning, Markman argued. He was far from alone in saying that.
Markman and I exchanged long emails and even longer letters (that's how people communicated in those Neolithic days), but the "debate" boiled down to one point: Can the typical investor predict the future with precision, or not? Markman insisted the answer was yes. I felt then, as I still do, that the answer was no.
In Markman's defence, there is a case to be made that if you have inside knowledge or superior analytical ability, then you should bet most or all of your money to capitalize on it. Warren Buffett and Charlie Munger have long argued exactly that. If you are as analytically brilliant as Buffett or Munger, diversification will lower your returns. The rest of us, however, should have much less courage about our convictions. And inside knowledge or superior analytical ability are best applied to individual securities, not to broad market views.