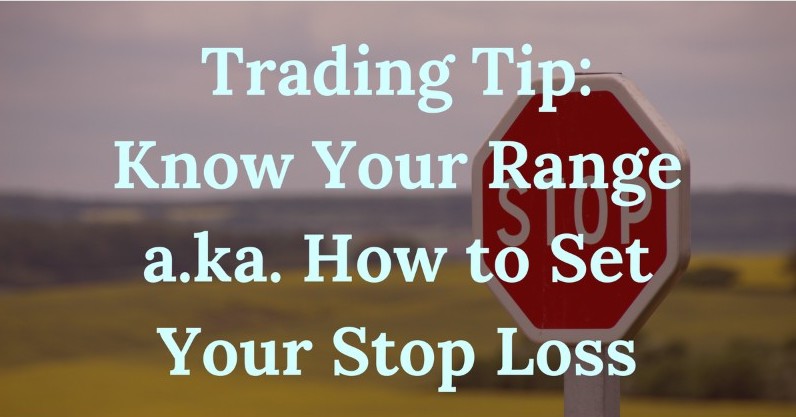 There is nothing more frustrating than getting stopped out of a trade only to watch the price go back to the initial direction you were trading in the first place.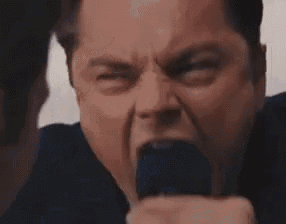 It's grating, I know.
Assets, like animals, have different types of characteristics. Some are fast, some are slow, some jump high, some jump low. Understanding the behaviours and patterns of your chosen assets will help you set your stops at reasonable levels.
With this post, I'll share a simple method of placing your stops in a way that is realistic and decreases the chances of getting hit every single time.