The original article has been authored by Sam Ro, managing editor at Yahoo Finance and appears here in Yahoo Finance.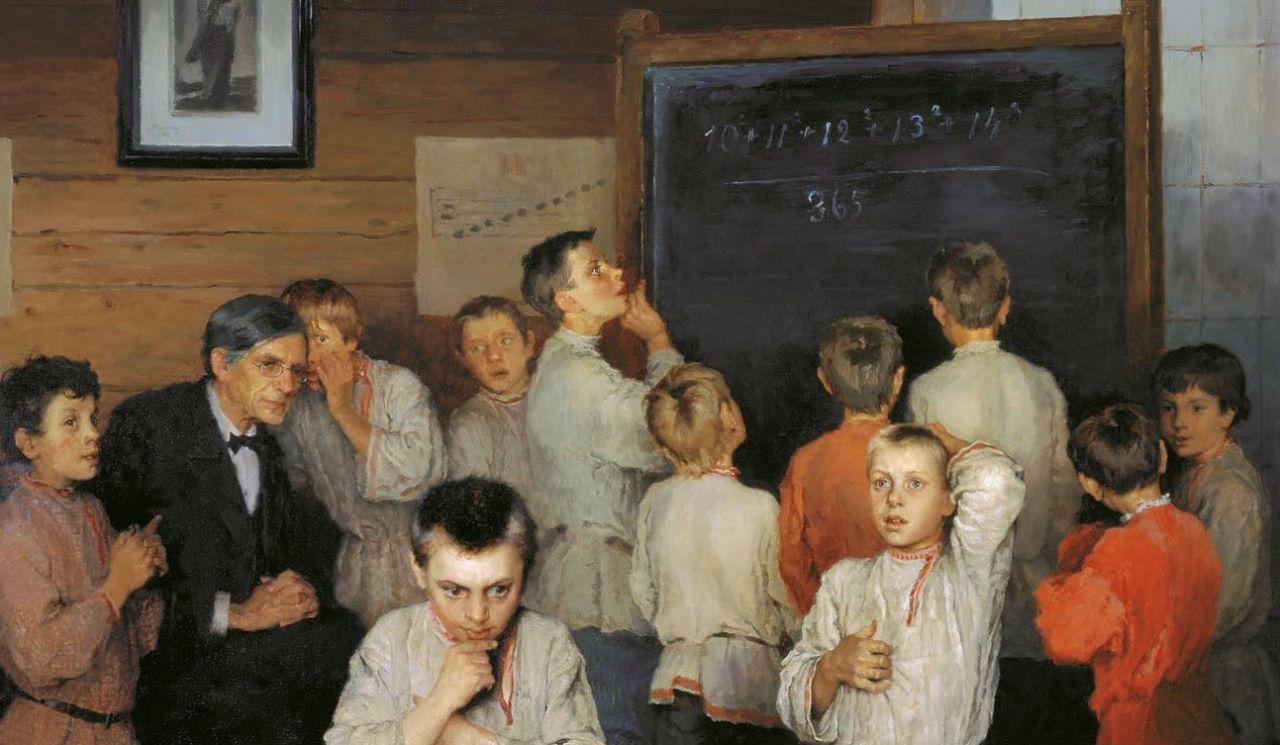 The most popular way to measure value in the stock market is to take the price of the stock or a pool of stocks, and then divide that by earnings. This is the price/earnings (PE) ratio. When the PE ratio is above some longer-term average, the stock is considered expensive. When it's below average, it's considered cheap. Importantly, PEs have been shown to revert to those averages.
But this is not to say that expensive stocks are doomed to see prices fall as PEs shrink. Conversely, a stock price doesn't necessarily have to go up to become more expensive. To believe otherwise is an unfortunate mistake. And it's arguably the dumbest math mistake investors make in the stock market.