Senses ends 170 points lower on sell-off in Maruti, ZEEL
The frontline indices have pared their day's gains and are trading on a flat note driven by a sharp selloff in the media stocks.
Among sectors, the Nifty Media index slipped around 10 per cent in the afternoon trade led by a sharp selloff in shares of Zee Entertainment Enterprises (ZEEL) and Dish TV.
In the broader market, S&P BSE MidCap index was trading  0.79 per cent or 118 points lower at 14,742, while S&P BSE SmallCap index was ruling at 14,113, down 112 points or 0.79 per cent.
Maruti Suzuki slipped nearly 9 per cent to Rs 6,420 in afternoon trade after the country's largest passenger car maker reported a 17.26 per cent fall in its net profit at Rs 1,489.3 crore for the third quarter of FY19. The carmaker had reported PAT of Rs 1,800 crore in the year-ago quarter. On QoQ basis, the figures fell 33.5 per cent. Total revenue from operations stood at Rs 19,668.3 crore against Rs 19,283.2 crore in the year-ago period. Basic EPS (earnings per share) came in at Rs 49.30 against Rs 59.56 in the corresponding quarter previous fiscal.

Shares of Zee Entertainment Enterprises plunged as much as 24.90 per cent to Rs 326 apiece in the intra-day trade on Friday on reports of promoter stake sale. According to news reports, the company is in talks with firms including Sony Pictures to sell half of their holding in the entity. It is learned that ZEE promoter Subhash Chandra, who is also chairman of the company, had discussions on the proposed stake sale in the UK and the US. "Chandra has had extensive meetings and discussions to sell half of his holding in ZEE. There are three final players in the ring," reported The Economic Times citing sources.
Shares of UltraTech Cement dipped 5 per cent to Rs 3,592 on BSE in the intra-day trade after reporting a disappointing set of numbers for the quarter ended December 2018 (Q3FY19). The company posted a 13.6 per cent year-on-year (YoY) decline in its consolidated net profit at Rs 394 crore in Q3FY19, due to higher operational costs. It had reported a profit of Rs 456 crore in a year-ago quarter. Net sales, however, grew 19 per cent at Rs 9,258 crore on YoY basis. EBITDA (earnings before interest, tax, depreciation and amortization) was up 3.6 per cent at Rs 1,548 crore, while margin contracted 2.5bp at 16.7 per cent during the quarter.
Shares of RP-Sanjiv Goenka Group companies – Spencer's Retail and CESC Ventures – have locked in their respective lower circuit of 5 per cent on the BSE after their listings on the bourses. Spencer's Retail has frozen 5 per cent lower circuit at Rs 213 apiece, falling 7.5 per cent from its intra-day high of Rs 230 on the BSE. The stock opened at Rs 224 on the exchange. A combined 227,545 equity shares changed hands and there were pending sell orders for 1.36 million shares on the BSE and NSE at 11:12 am.
Shares of Deepak Fertilisers and Petrochemicals were up 12 per cent at Rs 119 apiece on BSE on the back of heavy volumes after the company gave a clarification on rumours in capital market with respect to the outstanding commercial papers. In the past seven trading days, the stock of commodity chemicals company has tanked 26 per cent, as compared to a marginal a 0.33 per cent fall in the S&P BSE Sensex till Thursday. It hit a five-year low of Rs 104.80 on BSE in the intra-day trade yesterday.
Chalet Hotels plans to raise about Rs 950 crore by fresh equity issuance and the promoter group plans to offload shares worth another Rs 700 crore in the IPO. Earlier, the IPO size was intended to be around Rs 1,900 crore.
Shares of Linde India slipped 20 per cent to Rs 570 apiece on the BSE in early morning trade due to the failure of the delisting offer. BOC Group Ltd. and Linde Holdings Netherlands B.V., the promoters of Linde India, informed the exchange after market on Thursday that the discovery price came to nearly Rs 2,025 per share in the delisting process.
Here are some picks from the week gone by.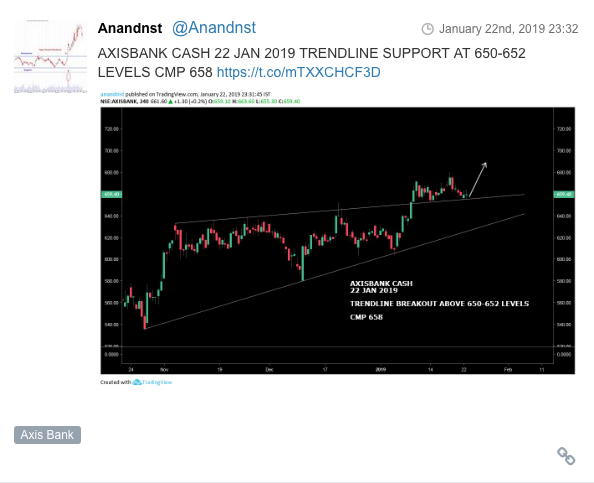 Please read our disclaimer here.