Sensex settles 267 points lower, Nifty below 9,300 on Friday as banking stocks dip

The benchmark indices settled lower on Friday as banking stocks dipped after the government notified the Banking Regulation (Amendment) Ordinance, 2017, while a drop in crude prices dragged down oil explorers such as ONGC and Oil India.
The S&P BSE Sensex ended at 29,858, down 267 points, while the broader Nifty50 closed at 9,285, down 75 points. The Nifty50 index reversed course seconds after hitting its fresh all-time high of 9,367 in early trade.
India VIX, essentially a fear gauge, closed the day at 11.98, rising over 5% from the previous close.
In the broader market, the S&P BSE Midcap and S&P BSE Smallcap indices settled 1% and 0.8% lower, respectively.
The breadth, indicating the overall health of the market, was significantly weak. On the BSE, 2,005 shares declined and 835 shares rose. A total of 140 shares were unchanged.
Tata Motors was the top Sensex and Nifty loser and declined 3.7% to Rs 420 after the company's British luxury car unit Jaguar Land Rover (JLR) reported a 2.3% fall in retail sales at 40,385 units in April 2017 over April 2016.
Banking stocks dipped with Nifty PSU Bank index falling 1.7% after the government notified the ordinance that seeks to tackle non-performing loans in the sector.
Bank of India, Allahabad Bank, Bank of Baroda and Andhra Bank slipped anywhere between 4-5%.
Oil explorers fell on weaker crude oil prices, with ONGC and Oil India declining nearly 3% each.
But oil refiners and airlines stocks rose with IOC climbing 2% intraday, while Spicejet settled over 4% higher.
Weak oil prices result in higher margins for domestic refiners and airline companies.
The government notified the Banking Regulation (Amendment) Ordinance 2017, kick-starting a new framework to deal with Rs 6 lakh crore worth of non-performing assets in the Indian banking system. The ordinance comes into force immediately and enables the Reserve Bank of India (RBI) to direct banks to initiate bankruptcy proceedings of defaulting companies under the Insolvency and Bankruptcy Code. The banking regulator has also been empowered to decide on dealing with toxic assets and instructing banks to act accordingly. The RBI will also set up multiple oversight committees to direct banks and joint-lending forums to deal with the stressed assets.
Here are some picks from the week gone by.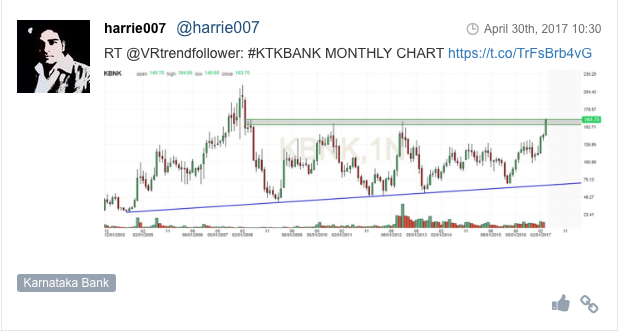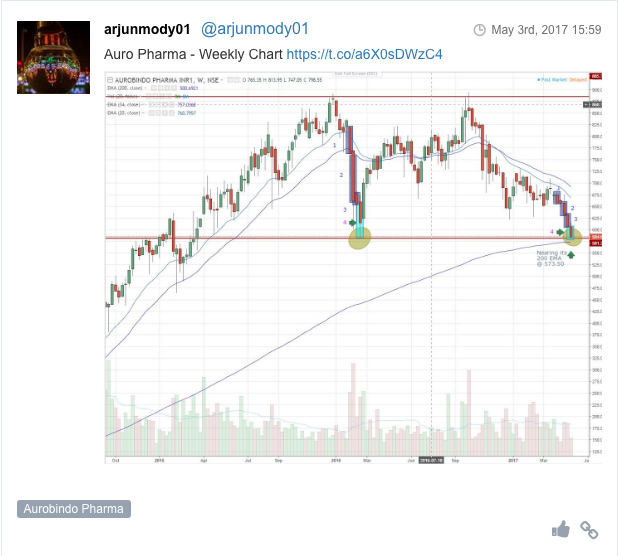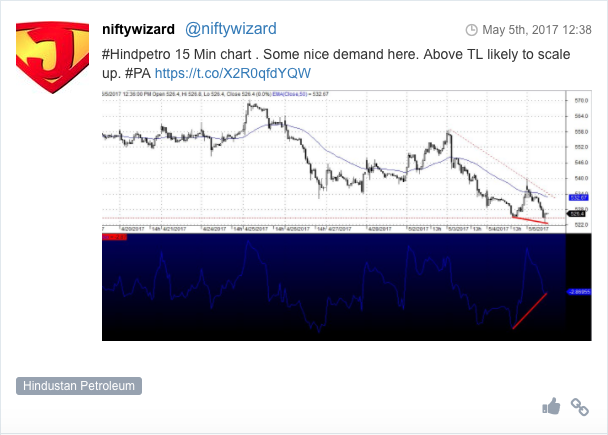 Please read our disclaimer here.