Reblog: Crazy stock market facts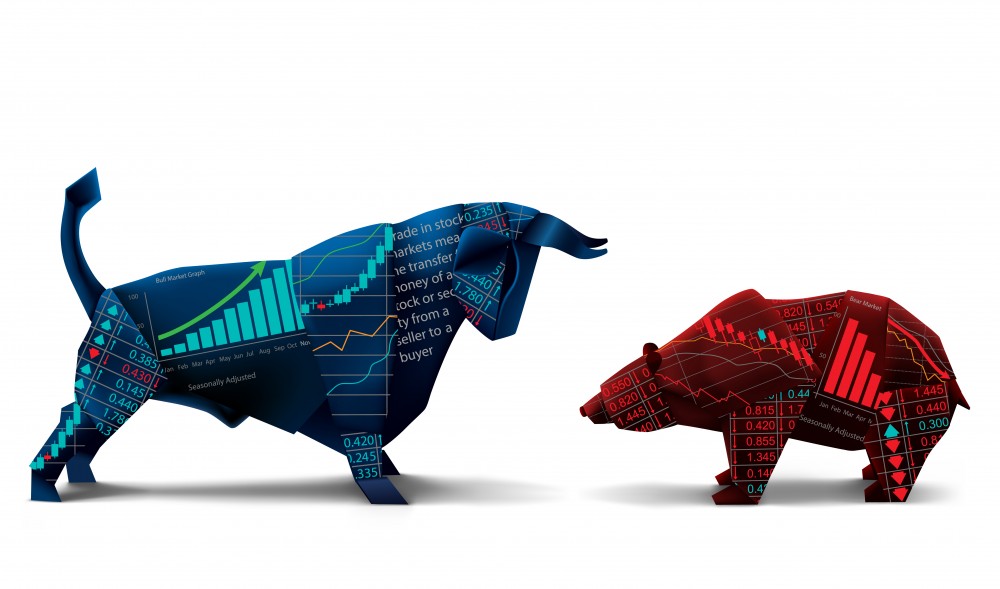 For those of us who are stock market novices, the thought of playing the stock market is simultaneously electrifying and terrifying. The stock market seems to present an endless realm of financial possibilities, as long as you know what you are doing. However, for those of us who don't know where our bulls start and our bears end, the stock market can seem like a dizzying, complex place.The stock market is also home to some truly unusual happenings.
Here are 7 crazy Stock Market facts:
Stocks can make anyone a multimillionaire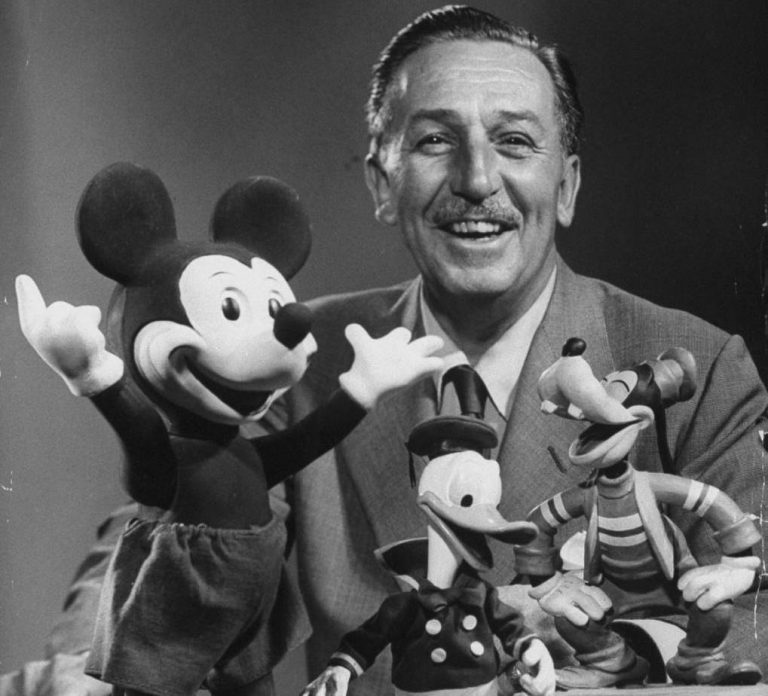 Even if you don't really know how to play the stock market, you can still reap long-term benefit. A case in point is Walt Disney's housekeeper; while she was probably unaware of the intricacies of the market, she still died a multimillionaire simply for the fact that Disney gave her Disney stocks every year for the holidays.
Apple wouldn't be here today without Microsoft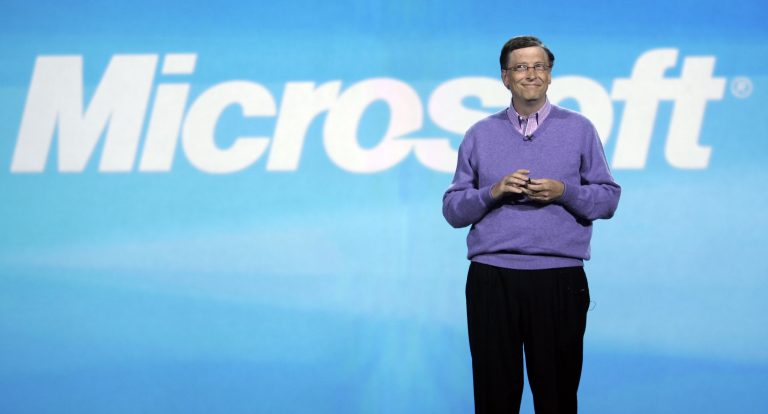 Electronics giant Apple has always had a techy relationship with computer software giant Microsoft. Their two founding CEOS' Steve Jobs and Bill Gates, had a friendly rivalry dating back to the 70's, and both of these companies have been accused stealing of intellectual property (from each other and from Xerox PARC).  What many people don't know is that Microsoft saved Apple from extinction. Before ousted CEO Jobs came back to save Apple, the company nearly went under in 1997 – that is until Microsoft bought 150 million in non-vote shares so that it couldn't become a monopoly.
Things can turn around quickly on the stock market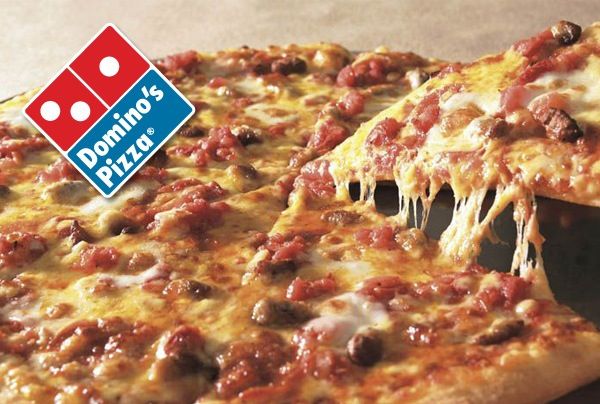 On the stock market, as in business and in life, things can turn around quickly.  American fast-food company Domino's Pizza experienced this first-hand in 2009, when they were listed last amongst a survey of consumer taste preferences.  Domino's took charge of their problem and changed their pizza recipe, which resulted in an astonishing turnaround on the stock market – their stock grew 233% within a year.
Beware of celebrities who are stock market frauds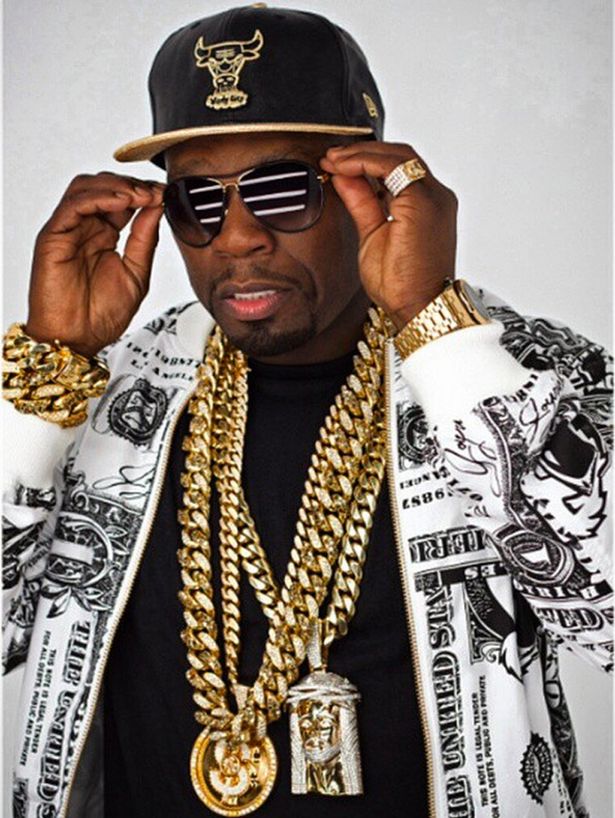 Rapper 50 Cent (born Curtis Jackson) is widely respected in the entertainment industry for his accomplishments in music and in film. People should perhaps be a bit more wary of him when it comes to business though. This was evident in 2011, when he used Twitter to convince his Followers to invest in a failing penny stock (H&H Imports) that he had shares in, a tactic which netted him a cool $8.7 million.  Penny stocks are the same kind of shares featured in the movie The Wolf of Wall Street, also known as "Pump and dump" schemes.
How "bulls and "bears" got their name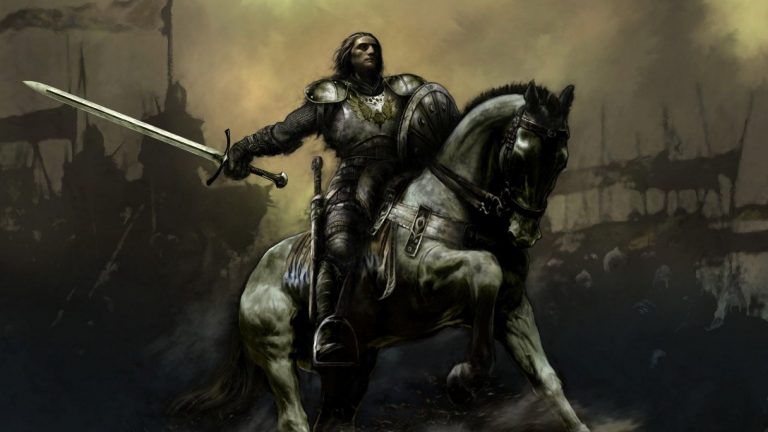 Even if you've never played the stock market, it's likely that you've heard of the phrase "bulls" and "bears" at some stage.  These names can be attributed to caballeros in California (a horseman in south-western states in the US. Caballero is Spanish for "Knight or "gentleman). The analogy emanates from the caballeros' observation of bears swiping downward and bulls hooking upward.
Stock market crooks start young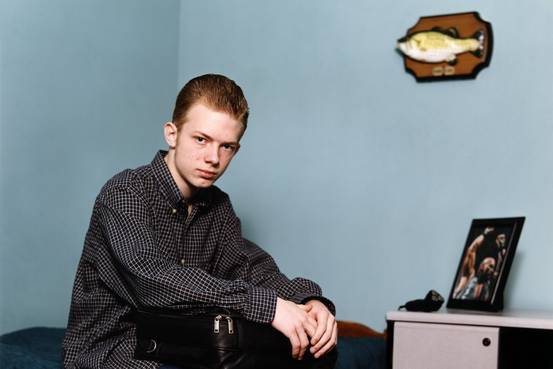 He may have been only 15, but a New Jersey boy named Jonathan Lebed was making up to $74,000 a day in the stock market in 1999. How did he do it? He did it illegally by manipulating internet prices on internet message boards. While the US Government eventually prosecuted him, he was still able to keep half a million dollars of his ill-gotten gains.
Not every stock market does it like Wall Street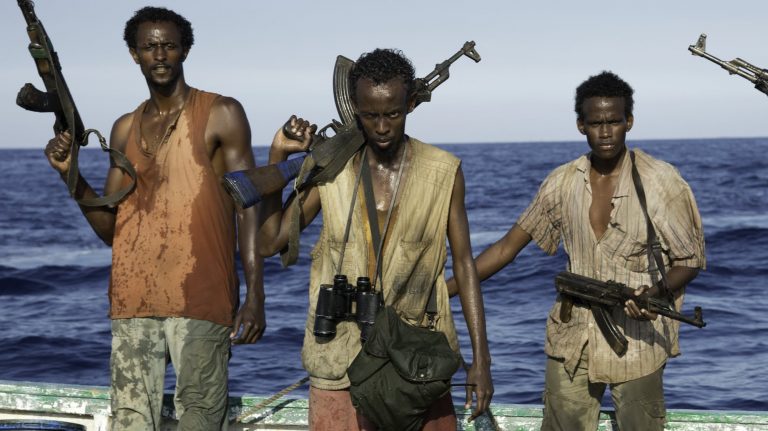 Somalia has unfortunately become infamous in recent years for their pirates operating on the open seas. The scourge of pirates is so prevalent that it has even resulted in the creation of a "pirate stock exchange" in Somalia in which locals can invest in pirate gangs that are planning hijacking missions.
The original article by Guy C appears on royalvegascasino.com. The link to the article is here.